Home
Our State Park Trip is coming up on October 14th!
Fill out this form to come on the best event of the semester!!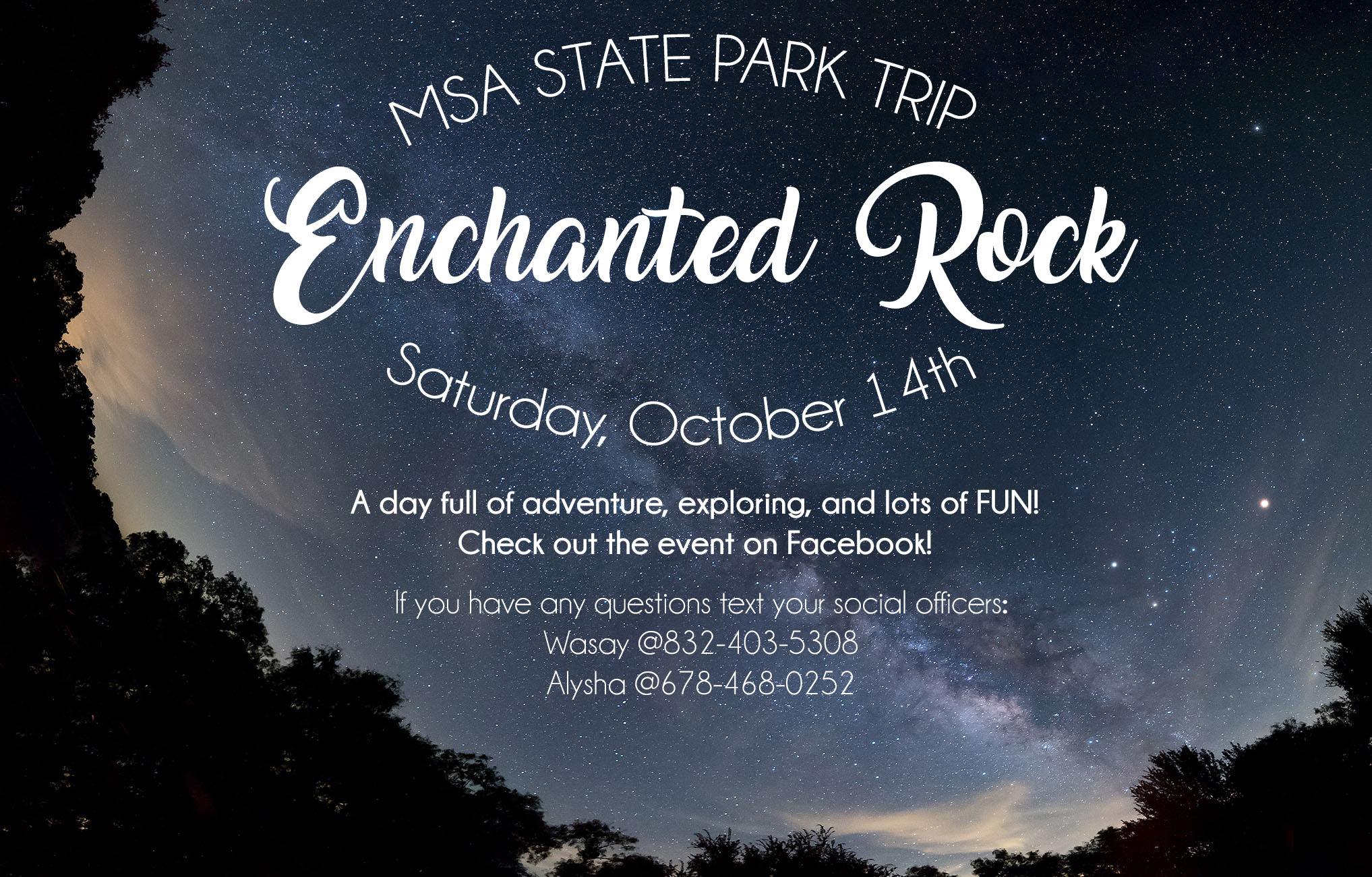 Get your MSA gear!
Deadline is October 20th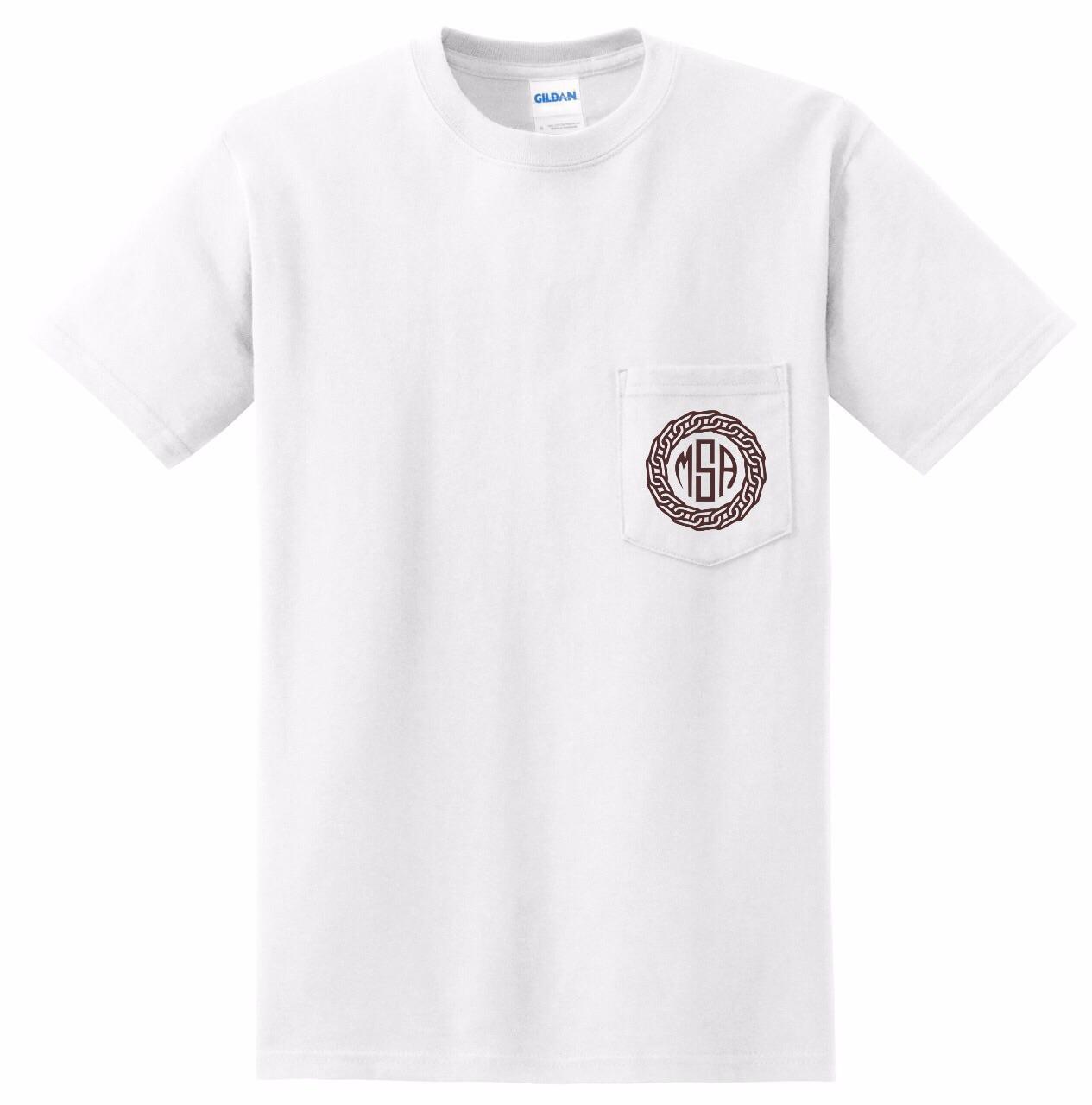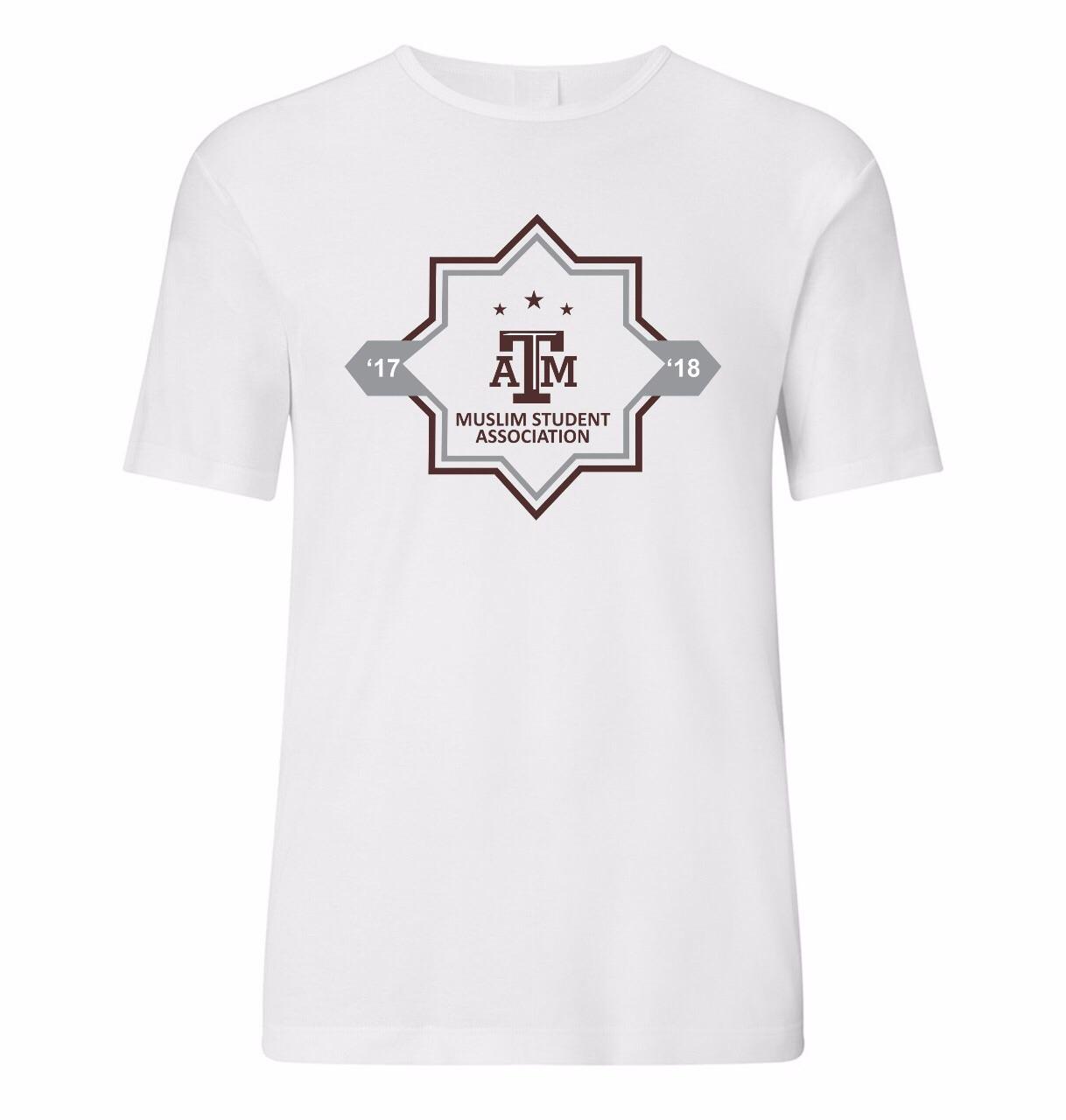 ---
WE CHALLENGE YOU TO DONATE A DOLLAR (at least)

This month's charity is Islamic Relief's Charity Week! Charity Week is an initiative by Islamic Relief to help orphans and young children around the world.
Remember, NO DONATION IS TOO SMALL!
Donations can be made by cash to any of the MSA officers, or by Venmo to the official TAMU MSA charity account:
@TAMUMSA-CharityAccount
---
Fill out our membership form to become a member! It's FREE
Connect With Us!
If you have any questions regarding anything, please e-mail tamumsa.publicrelations@gmail.com